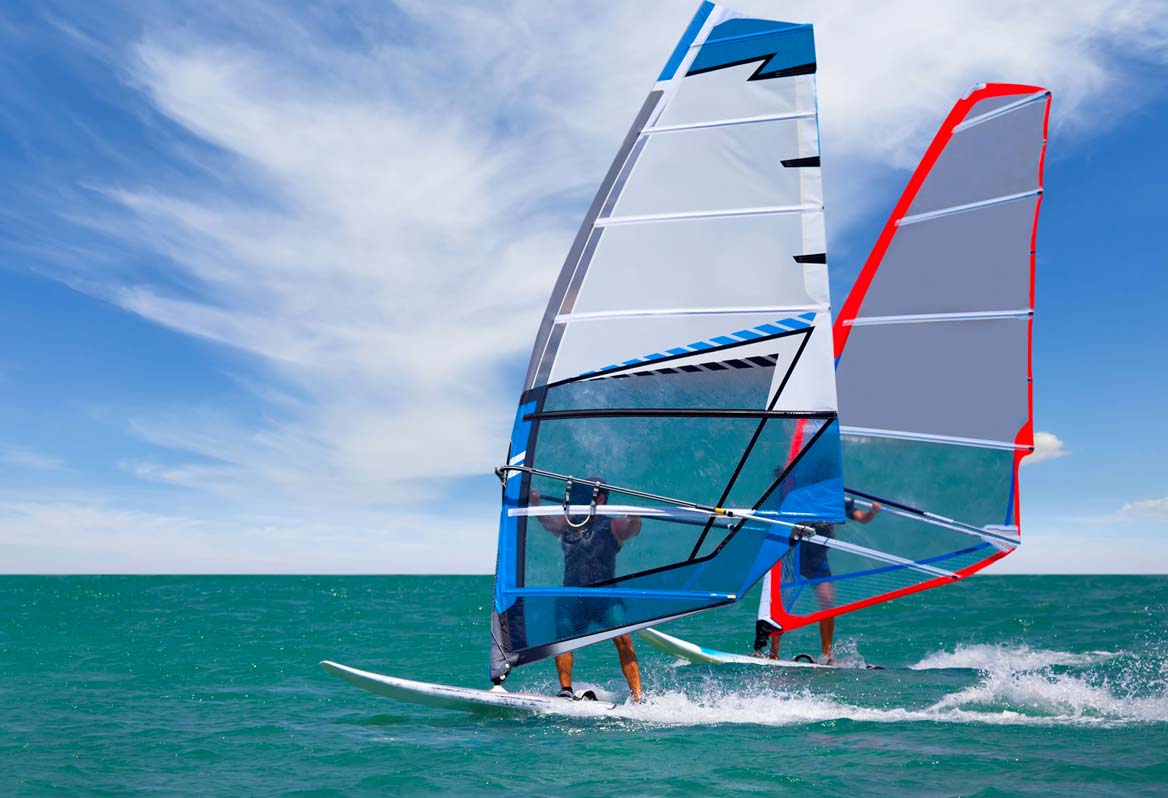 This basic course has a duration of 6 hours and it costs 500,000 Colombian pesos.
This course begins with the basic sailing theory, wind directions and how to control the sail and board in the water.
Learn how to set up the equipment and its parts.
Learn the parts of the board: poop, prow, keels, tip, back, etc.
Learn how to keep your position and balance on the board, pull up the sail and control it.
Learn basic turns.
How to go and return safely with a good control and change directions.
Contact Us
Contact Us