Looking for a beautiful & secure spot to do Kitesurf, Windsurf, Surf or SUP?
Here in La Boquilla, Cartagena de Indias is the right place to start, to improve, to rent or to buy the equipment for your favorite water sports. We offer classes and we also organize Kite-Safaris, a unique sport's adventure along the Colombian coast.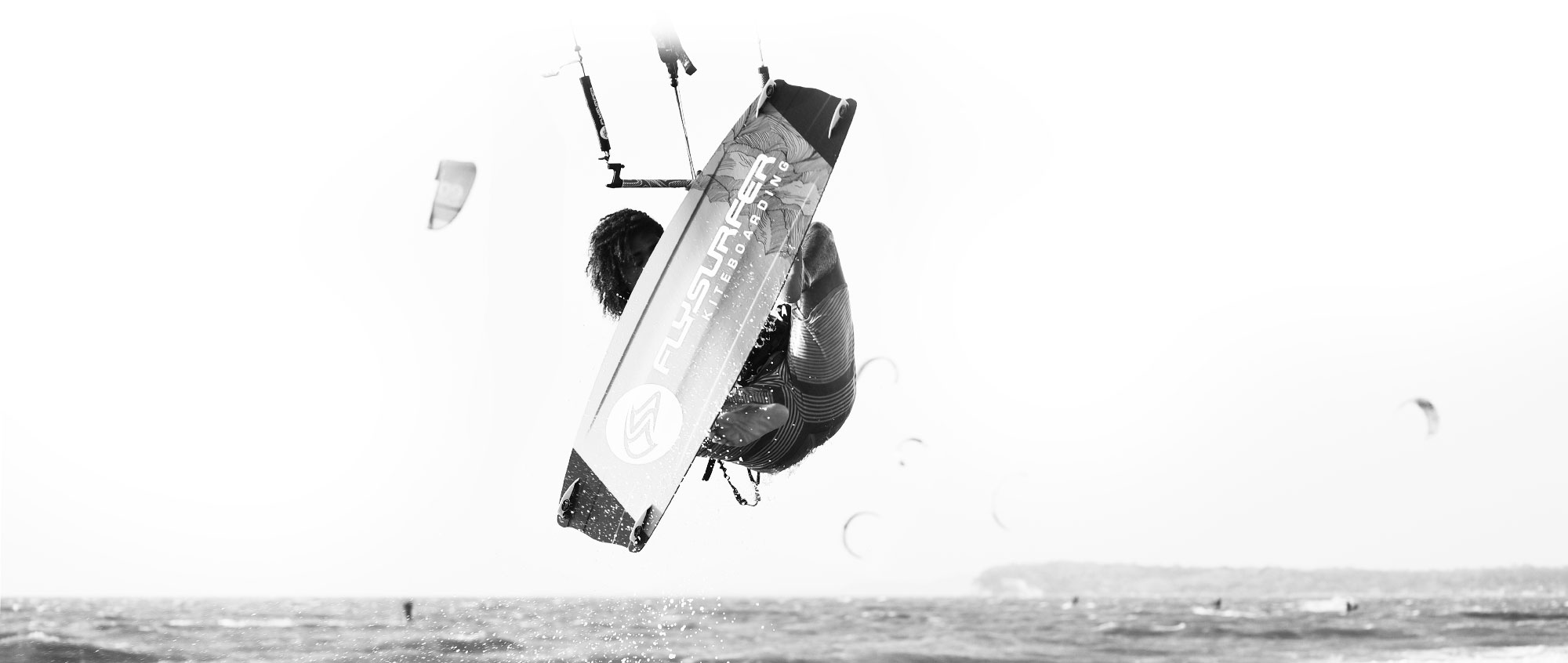 Courses
Kitesurf course for students of all knowledge levels.
All the material and equipments are of first quality and performance. The course includes all the material needed: helmet, life jacket, harness, bomb to inflate the kite, board, lycra, sensor bar and kite.
Read More
Read More
Courses
It is time to make your first steps on Windsurf!
We offer windsurfing to participants of all ages and levels. Progress is usually quick and newcomers to the sport can be up and going really quick. Learning how to windsurf is easier than ever before.
Read More
Read More
Courses
You can learn Stand Up Paddle in the easy way today.
SUP - It's probably the trendiest water sport at the moment. Stand up Paddling, three components: a board, a paddle and water. You can easily learn SUP in 5 hours or you can rent the equipment.
Read More
Read More