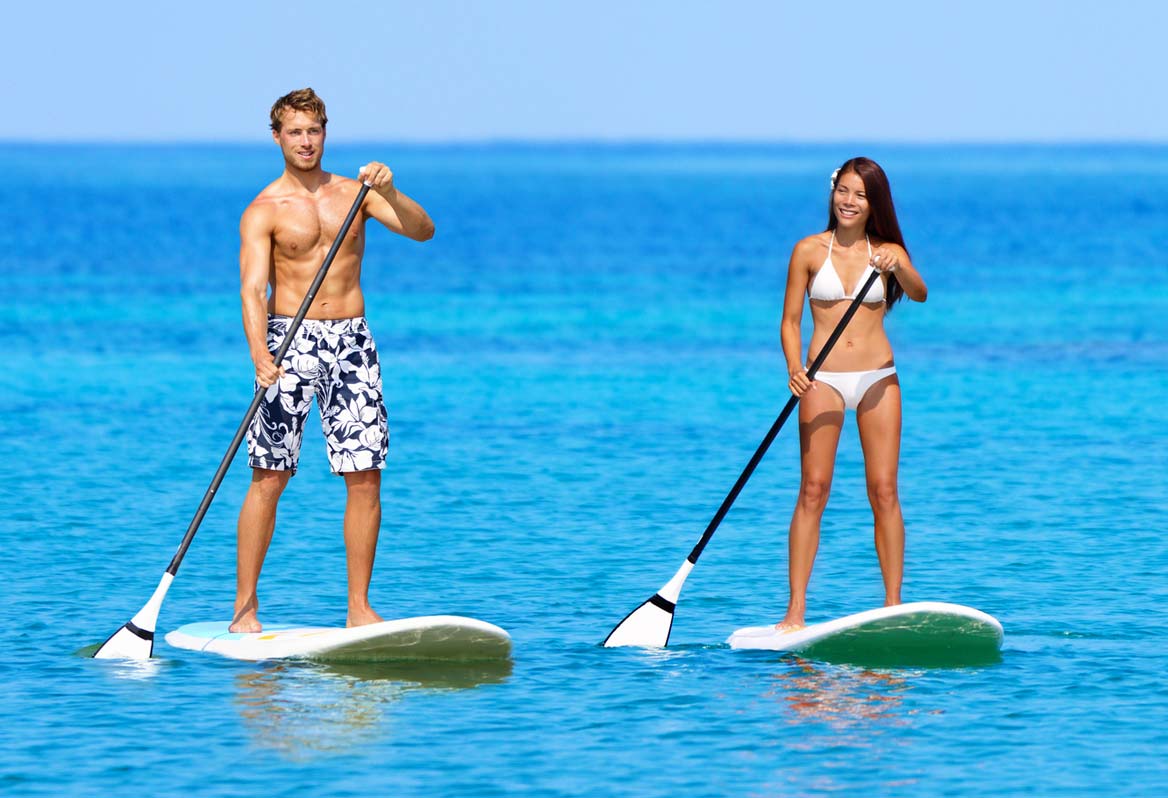 The price for a 1 hour SUP lesson is $ 80, 000 Colombian pesos.
At En Colombia Kite Surf, nautical school in La Boquilla Beach, Cartagena de Indias, we count with all the materials and equipment to practise and enjoy this sport and surf.
If you can stay quiet on the beach and wish to do some sport, try SUP. One, two or three hours, take your 5 hour course to learn serioulsy and come back whenever you want to rent the equipment.
DESCRIPTION OF THE 5 HOUR COURSE:
You can start doing paddlesurf on your own or with a group. The course is divided in the following parts:
Basic techniques to keep your balance, move forward and back and turn with your board.
Rowing technique, speed and security.
Learn how to surf waves.
Contact Us
Contact Us